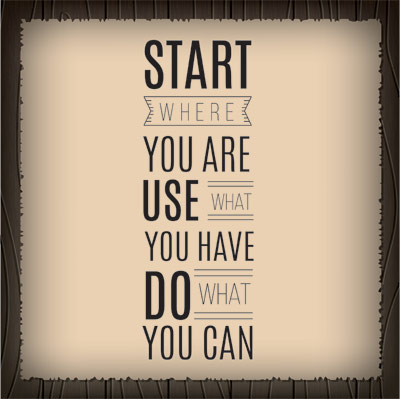 Learning differences and difficulties can place added stress and pressure on a student and family during the school years, and finding a school that caters to a student's needs can lead to increased self-confidence and success
Our focus is on making recommendations of schools that will provide appropriate support and will help a student achieve his or her potential.  We do this through an initial intake process, detailed review of records, and contact with specific schools and programs.
Note: Forms may be filled in online & printed out.